King Henrik is a twin? Meet Prince Joel.
Corey Perry on the left…what the fuck bro?
Is THIS the new Team Canada jersey?…
Merica!
What up ASAP!
Winged Weiss coming in hot!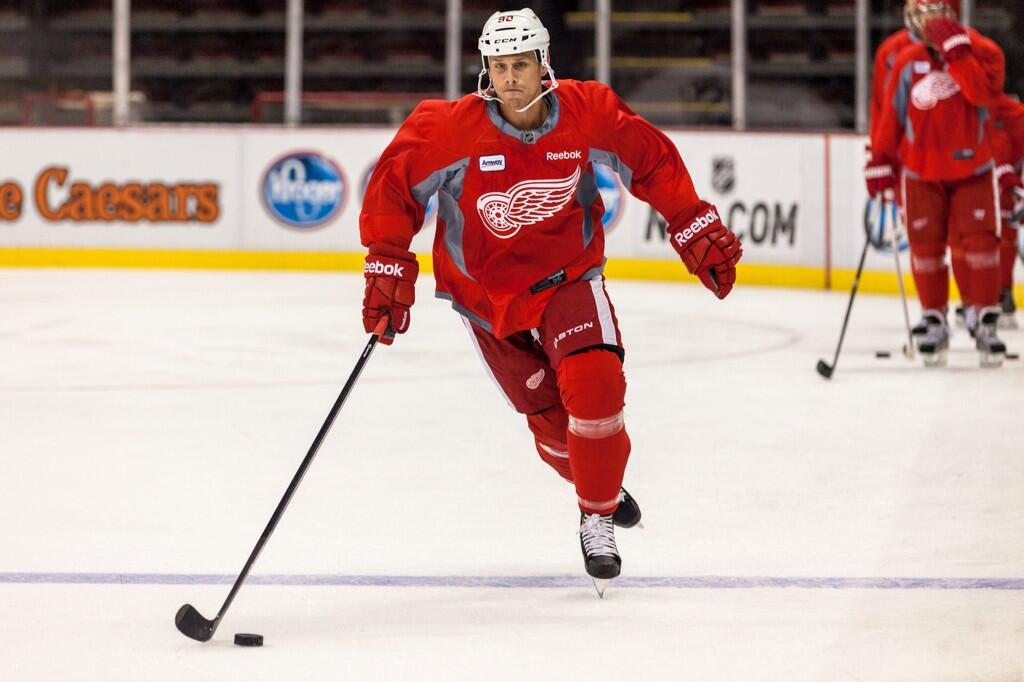 Captain Douchebag.
The Scoreboard at the Pepsi Center is fucking huge…
Boston University Throw Back
Why is Gretzky in a Blackhawks jersey?
Sabres new third jersey looks like it came right out of rec league.
Lets play who doesn't belong…clown move bro
Get pumped.
The best thing to happen to the Panthers in a while…
Paulina Gretzky did it again.
Big hits never get old.
Hockey bro thinks his hand is nice