This is how you stash the drugs…
This is how you beer pong.
Loui in the black and gold
Alfie in Red Wings gear coming in hot!
Check out Burnsy's thug rug in NHL14
Cory Shneider's Devils mask for this season is hot fire
I wouldn't be mad if I saw a girl wearing these.
Top 10 Rated Players in NHL 14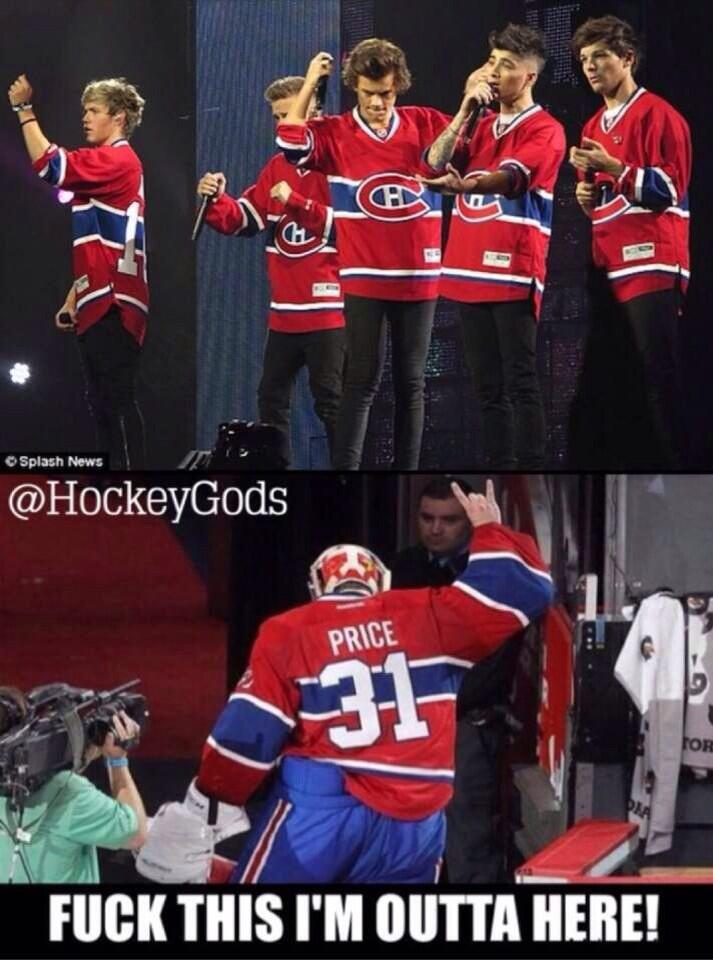 What the fuck is going on here…I'm creeped out.
Weirdest NHL glitch ever…
Seguin, Stamkos, and Biz Nasty rate their own skills:
This is how you make the squad:
Funny air hockey goal