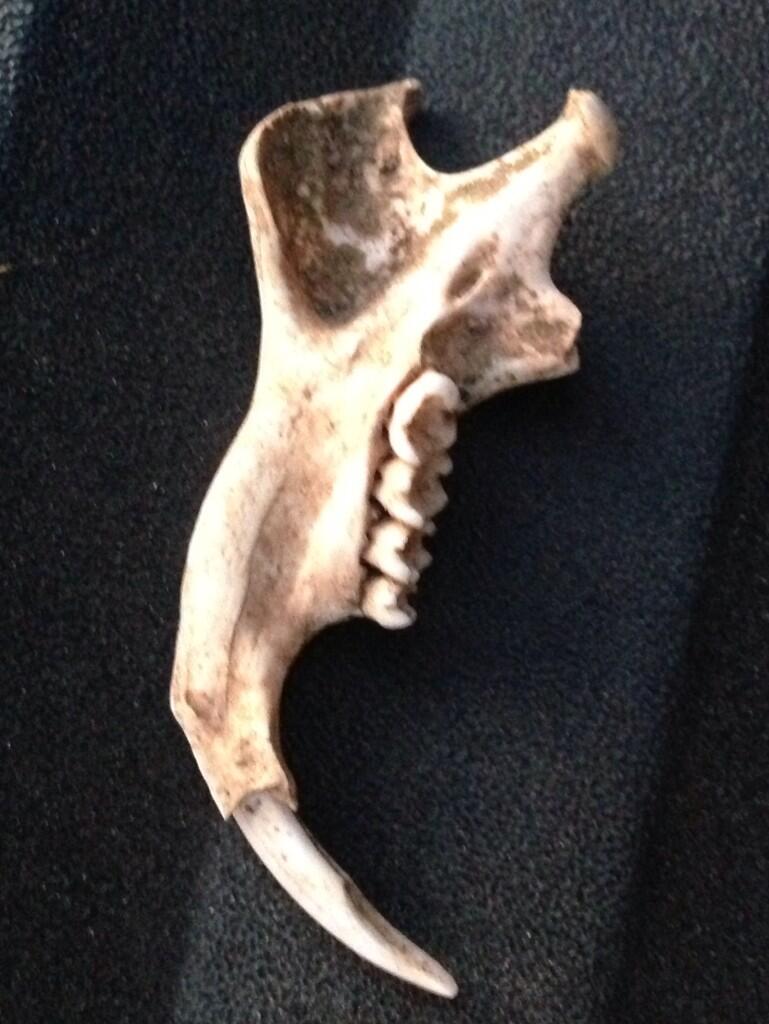 Burnzie tweeted this picture of some freaking saber-tooth looking piece of dome bone he found while golfing.
Um, what the fuck is that? It's been a weird week on the golf course for hockey players. First Gerioux's club explodes now dinosaurs bones are popping up out of nowhere. Let's just stick to what we're good at boys.
Caveman finds prehistoric bones on golf course? Not surprised.