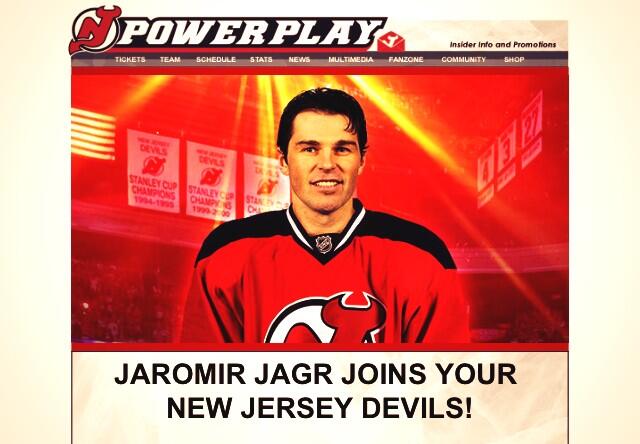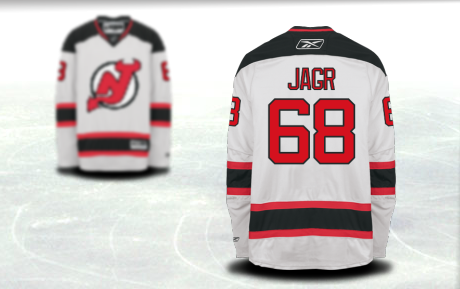 This guy gets passed around more than a roll of clear in the locker room. Devils sign Jagr to a one-year $2 million contract with a $2 million bonus based on games played. Smart.Jagr will join a Devils roster that needs leadership more than ever. With Parise long gone, Clarkson to Toronto, and Kovy jumping ship, Jersey is lost and will look to Jagr to help them find their groove.
Great move by the Devils to land this guy. Jersey needs another savvy veteran leader more than any team in the league and that's exactly what Jagr Bombs is. He will clash well with oldies Elias and newly appointed captain Salvador. The three will have the responsibility of guiding a young and inexperienced roster next season. At 41, Jagr still has enough left in the tank to make a difference on the ice and in the locker room. He adds an old-time hockey mentality to any line he plays on. Although past his prime, Jagr is still one of the prolific playmakers in the game and thrives on making the guys around him better players.
Many expected Jagr to sign with a top cup contending team, but you need to put yourself in his shoes. The guy is a gamer. He's held the cup multiple times. He's a legend. He's not desperate. He wants the cup obviously, but he wants to be part of the reason they get it. Jagr can be a first or second line player on the Devils and quarterback the powerplay as well. That's what he wants. Future hall of famers don't belong on the third line, and Jagr knows that. Can't wait to see #68 in the red and black.
P.S. If I wake up tomorrow and Jagr isn't on the Devils and I wrote this for nothing I'm going to flip out. Commit already Jags.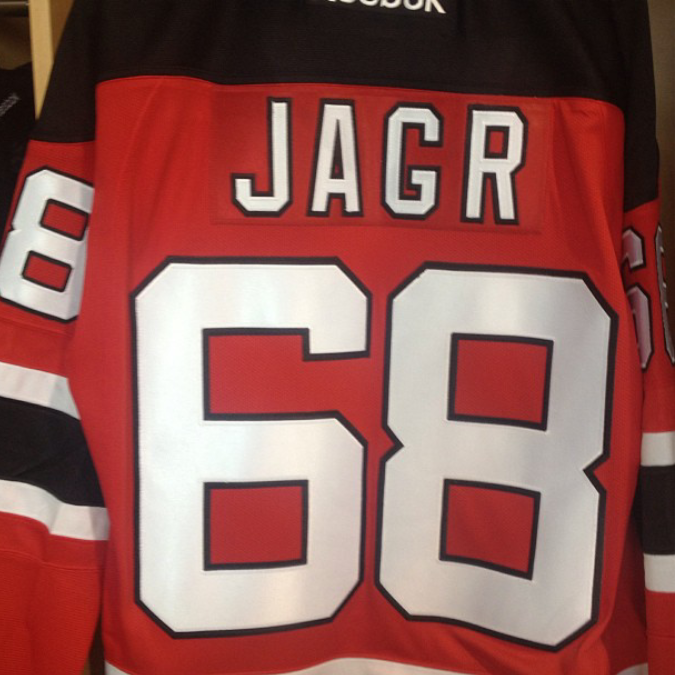 Related articles